About Me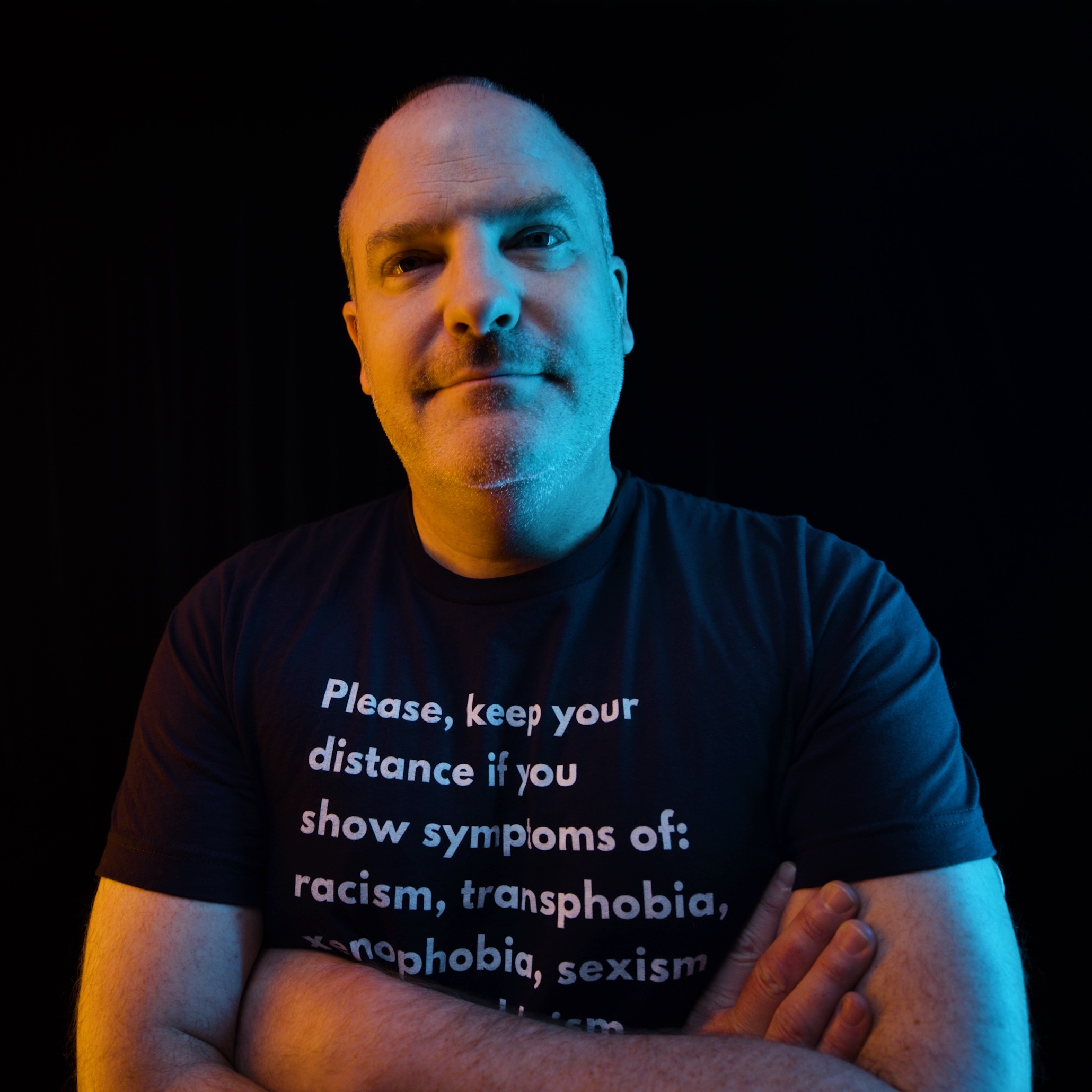 I am a Regional Cloud Advocate focusing on building out and skilling communities in the Pacific North West, with a focus on the Microsoft Reactor in Redmond, Washington, as well as a passion for the internet of things, edge computing and TinyML. I'm British, so I sound way smarter than I actually am.
In the past I've lived in 4 continents working as a developer in the mobile, desktop, and scientific space. I've spoken at conferences and events all around the globe, organised meetup groups and communities, and written a book on mobile development.
I also hate and am allergic to cats, but I have a 9-year-old daughter who loves cats, so I have 2 cats.
Here are a few technologies I've been working with recently:
IoT
Edge computing
AI
TinyML
C++
Python
C#
Rust
Recent highlights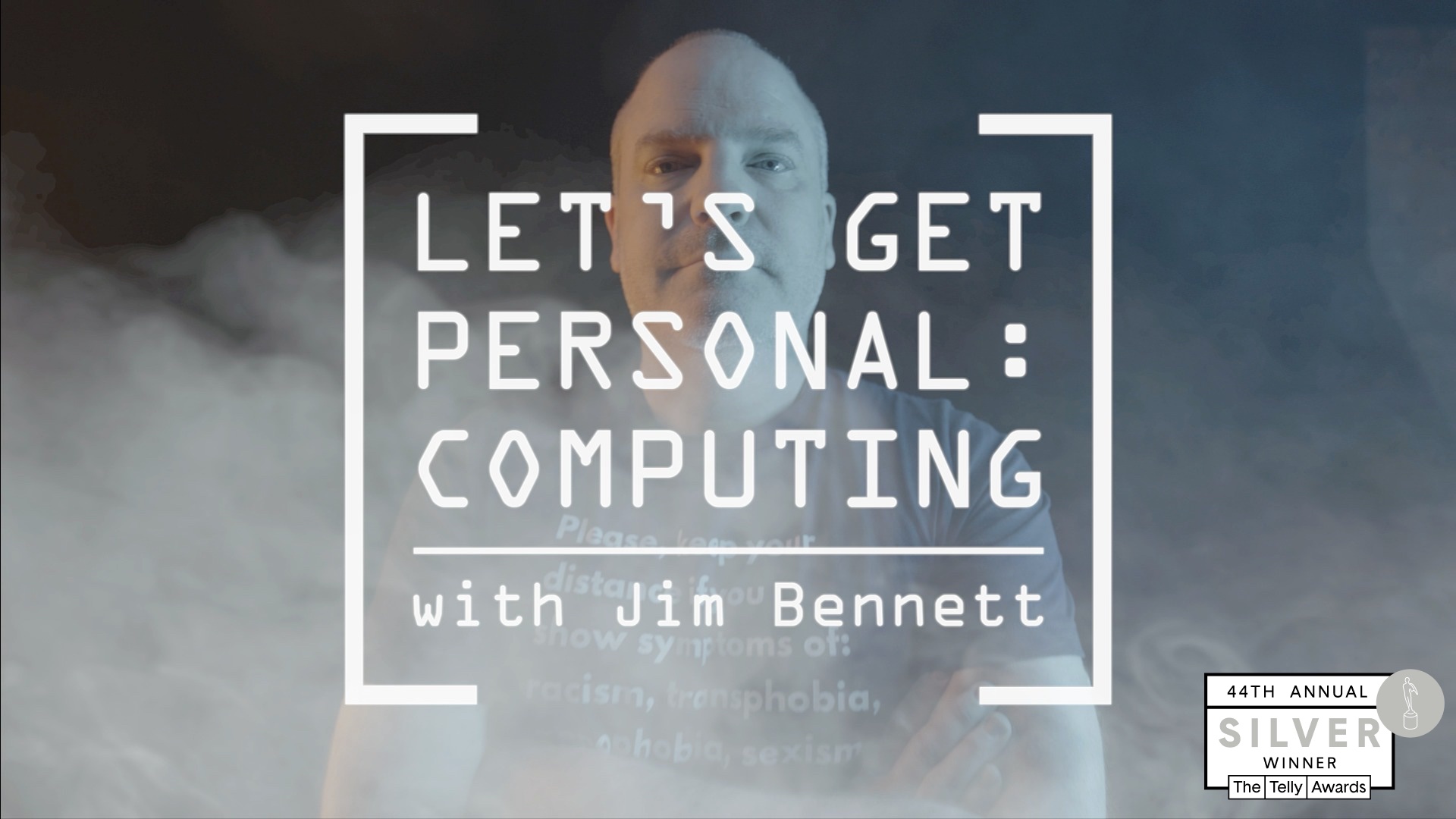 Let's get personal: Computing
On-demand Telly Award winning interview series with cool projects that you can build at home.
IoT for Beginners
12 Weeks, 24 Lessons. IoT for All!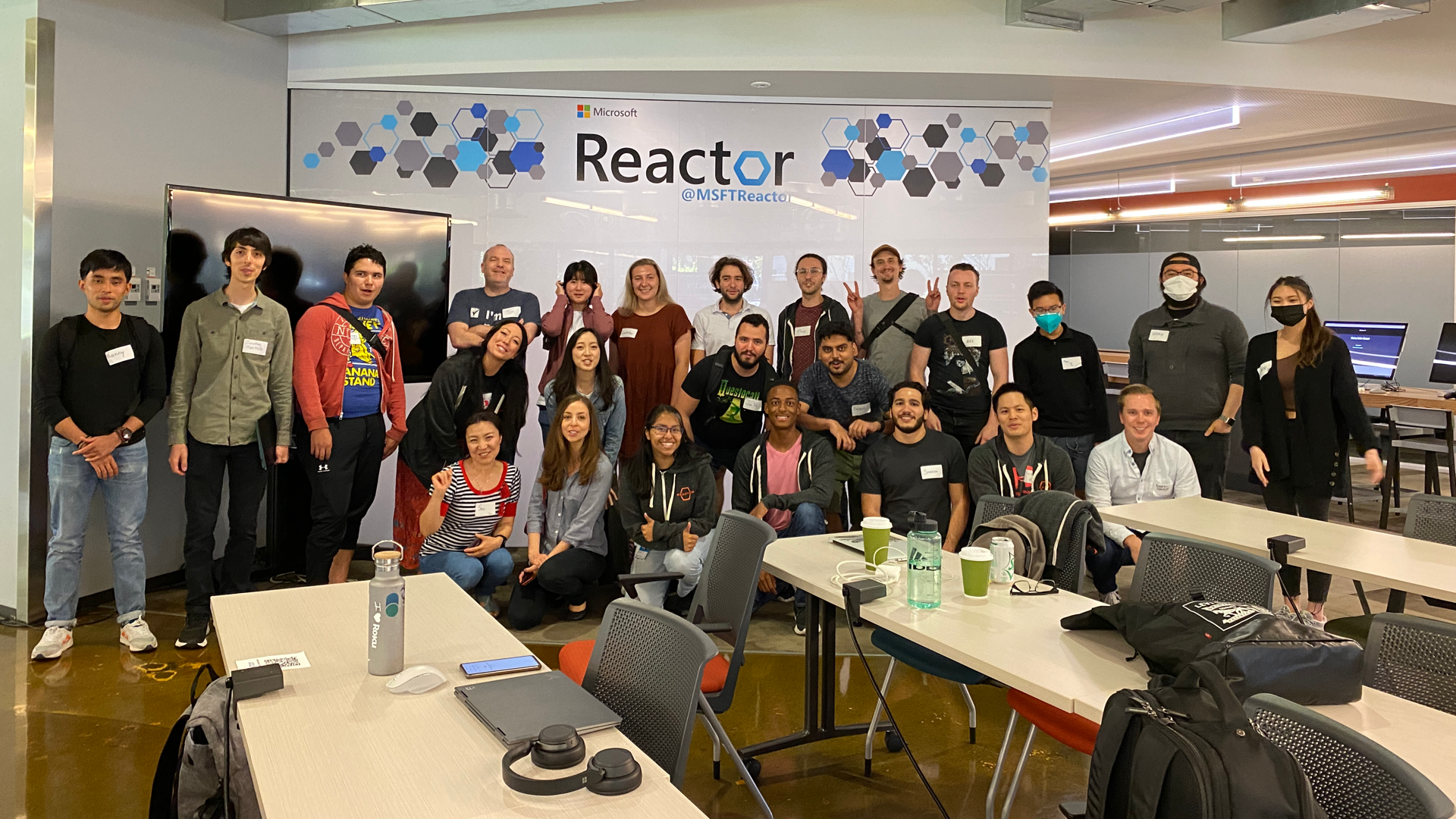 Open Source Bootcamp
A 2-day open source bootcamp to skill folks in Git and open source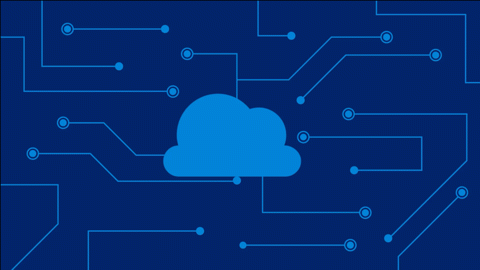 #JulyOT 2022
Celebrate 31 days of IoT!